NONA HENDRYX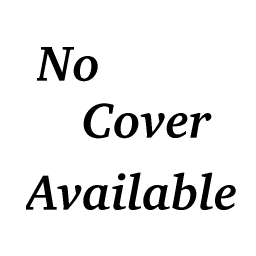 I SWEAT (GOING THROUGH THE MOTIONS) (12")

  1/  I Sweat (Going Through the Motions)        (Hendryx)                     6.12
        Dance Remix	
  2/  I Sweat (Going Through the Motions)        (Hendryx)                     4.57
       Instrumental
  3/  Living on the Broder                       (Drayton,Hendryx)             4.20

          Tracks 1 and 2 recorded at Electric Lady Studios, New York
          Track 3 recorded at OAO Studio, Brooklyn and RMP Studios, New York
          Produced by Material and Nona Hendryx
          Remix by Francois Kervorkian

Nona Hendryx: vocals, background vocals; Bernie Worrell (1,2): clavinet, synthesizer, piano; Jeff Bova (1,2): synthesizer; Eddie Martinez (1,2): guitar; Daniel Ponce (1,2): congas, bells; Trevor Gale: snare, pipe, drums, metal, Simmons toms, hi hat, toms; Bill Laswell: bass, tapes, records; Michael Beinhorn: DMX; Fonzi Thornton, Benny Diggs, Dolette McDonald, B.J. Nelson, Patrice Collins, Cherise Collins, Mr. Biggs, Afrika Bambaataa, Fred Fowler (Shango), Amad Henderson, Kevin Owens & Ray Simpson: background vocals; Kashif: synthesizer (3); Wizard: synthesizers (3); Ira Siegel: guitar (3); Ronnie Drayton: guitar (3); Daryl Burgee: percussion (3).

          1984 - RCA Records (UK), RCA400 (7")
          1984 - RCA Records (USA), PW 13760 (12")
          1984 - Arista (UK), ARIST 12628 (12")
          1984 - Arista (USA), ADI-9376 (12")

Note: The 7" contains track 3 and the album version of track 1.
Note: The Arista versions replace track 3 with a single version of 'I Sweat'.
---