JIVAMUKTI YOGA CENTER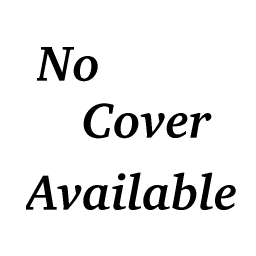 BASIC YOGA CLASS
This is an instructional CD and booklet put out by the Jivamukti Yaga Center in New York. It consists of instructions for the beginner in Yoga, supplimented by the music of Bill Laswell.

  1/  Basic Yoga Class (words)                   (Deva Das,Life)               1.02.04
        - Second Nature                          (Atom Heart,Inoue,Laswell)
        - Devabandha (tantric Laswell mix)       (Gio,Ikeda)

          Music recorded and mixed by Bill Laswell at Greenpoint Studio, Brooklyn,
            New York
          Engineered by Robert Musso
          Produced by Deva Das and David Life
          Associate Producer : Janet Rienstra

David Life: voice; (Second Nature) Bill Laswell, Atome Heart and Tetsu Inoue: beats, sounds, bass; (Makeo [sic]) Gio & Ikeda: sounds; Bill Laswell: bass, beats, mix translation.

          1998 - Jivamukti Yoga Center (CD + Booklet)

Note: "Devabandha" is wrongly titled "Makeo" in the booklet.



---