LASWELL/SHARROCK/ZORN/FRITH/
BAILEY/NOYES (MATERIAL)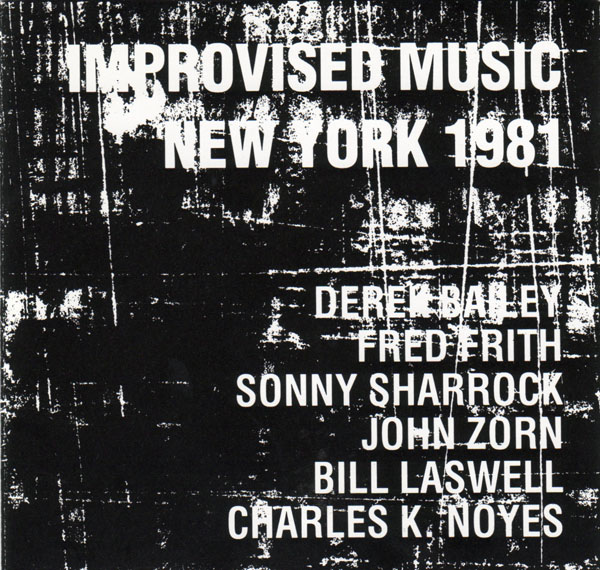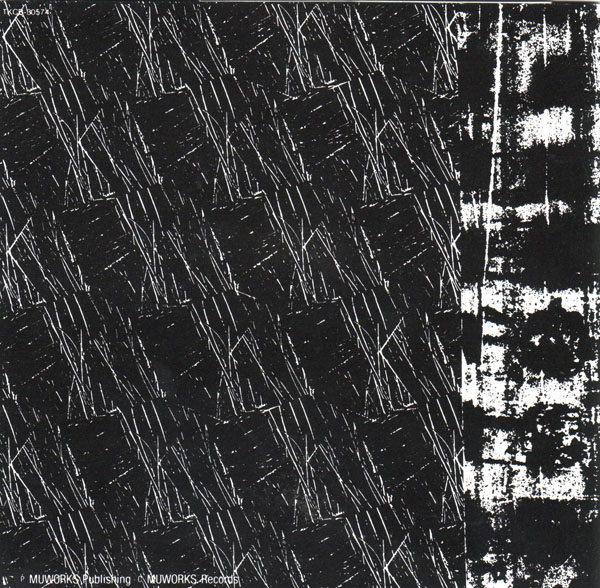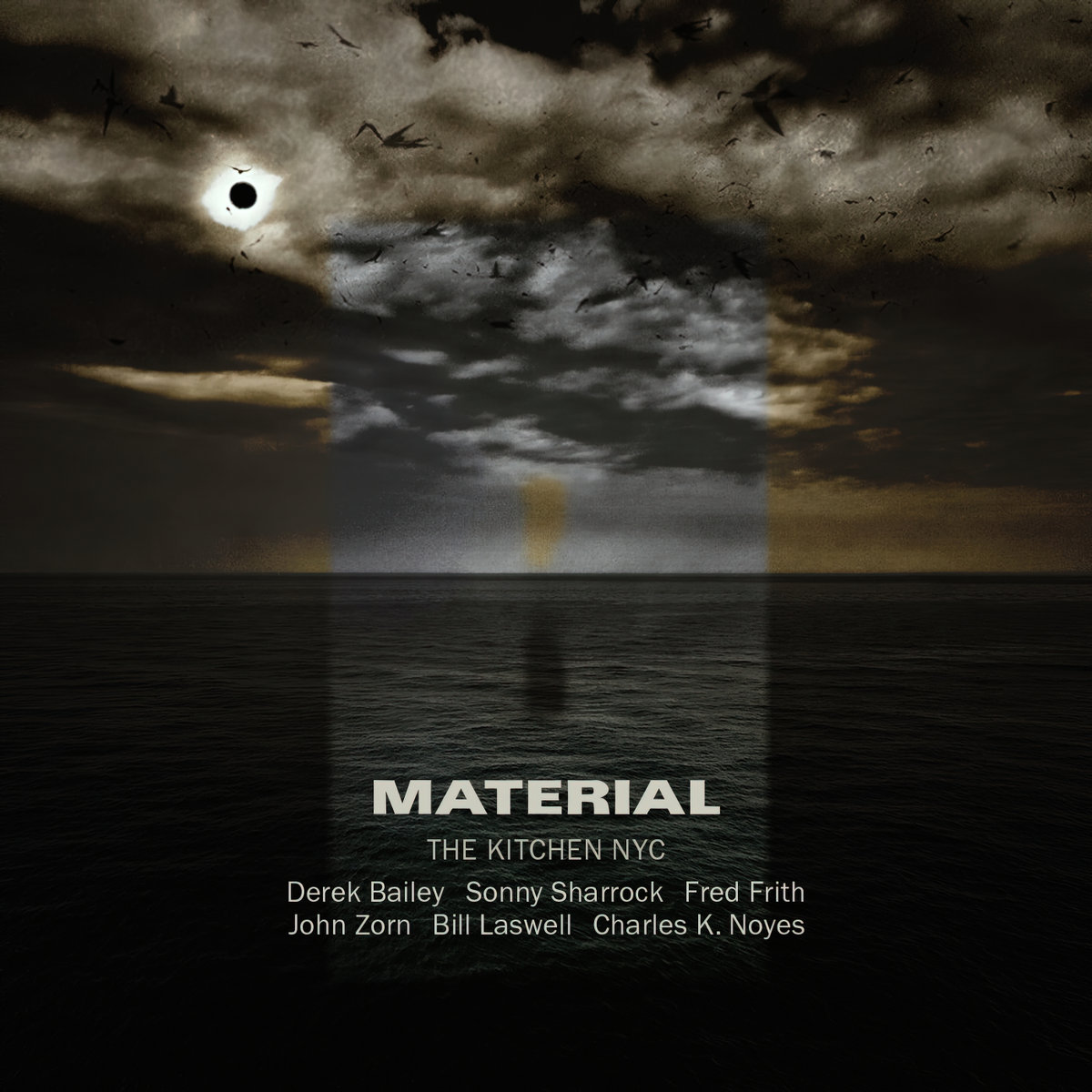 IMPROVISED MUSIC NEW YORK 1981 (A/K/A The KITCHEN, 1981)

  1/  no title                                   (Laswell,SS,Zorn,DB,Frith,CN) 1.21
  2/  no title                                   (BL,SS,Zorn,Bailey,FF,Noyes)  5.03
  3/  no title                                   (BL,Sharrock,JZ,DB,Frith,CN)  4.32
  4/  no title                                   (Laswell,SS,Zorn,DB,Frith,CN) 5.48
  5/  no title                                   (BL,SS,Zorn,Bailey,FF,Noyes)  6.40
  6/  no title                                   (BL,Sharrock,JZ,DB,Frith,CN)  5.44
  7/  no title                                   (Laswell,SS,Zorn,DB,Frith,CN) 3.48

          Recorded live at the Kitchen, September 18, 1981
          Recorded by Martin Bisi
          Remastered by James Dellatacoma at Orange Music, West Orange, NJ
          Artwork by Yoko Yamabe @ Randesign

Derek Bailey: guitar; Fred Frith: guitar; Sonny Sharrock: guitar; John Zorn: horns; Bill Laswell: bass; Charles K. Noyes: percussion.

          1991 - Muworks Records (USA), MU W 1007 (CD)
          1992 - MuWorks Records/Tokuma Japan Communications Ltd. (Japan), TKCB-30574  (CD)
          2021 - Bill Laswell Bandcamp (Bassmatter Subscription Exclusive)

Note: This album was originally intended to be released as a Material album, but couldn't due to contractual obligations. The Bassmatter release corrected that.



---



REVIEWS :
This is a live recording of a performance by the New York avant-garde group Material. Due to legal complications, the name "Material" was not allowed to be used on this release, as well as there being no song titles. It's an early performance (Sep. 18, 1981) only for the most open-minded listeners, for the group sticks to aggressive experimental noise which follows no musical conventions at all. Sometimes the group creates some fascinating moments (especially on track 2), but otherwise this is largely enerving, though occasionally amusing (Noyes' percussion intro on track 7). This features interesting abstract cover art by Thi-Linh Le.

Chris Genzel (courtesy of the All Music Guide via the Get Music website)
---