BILL LASWELL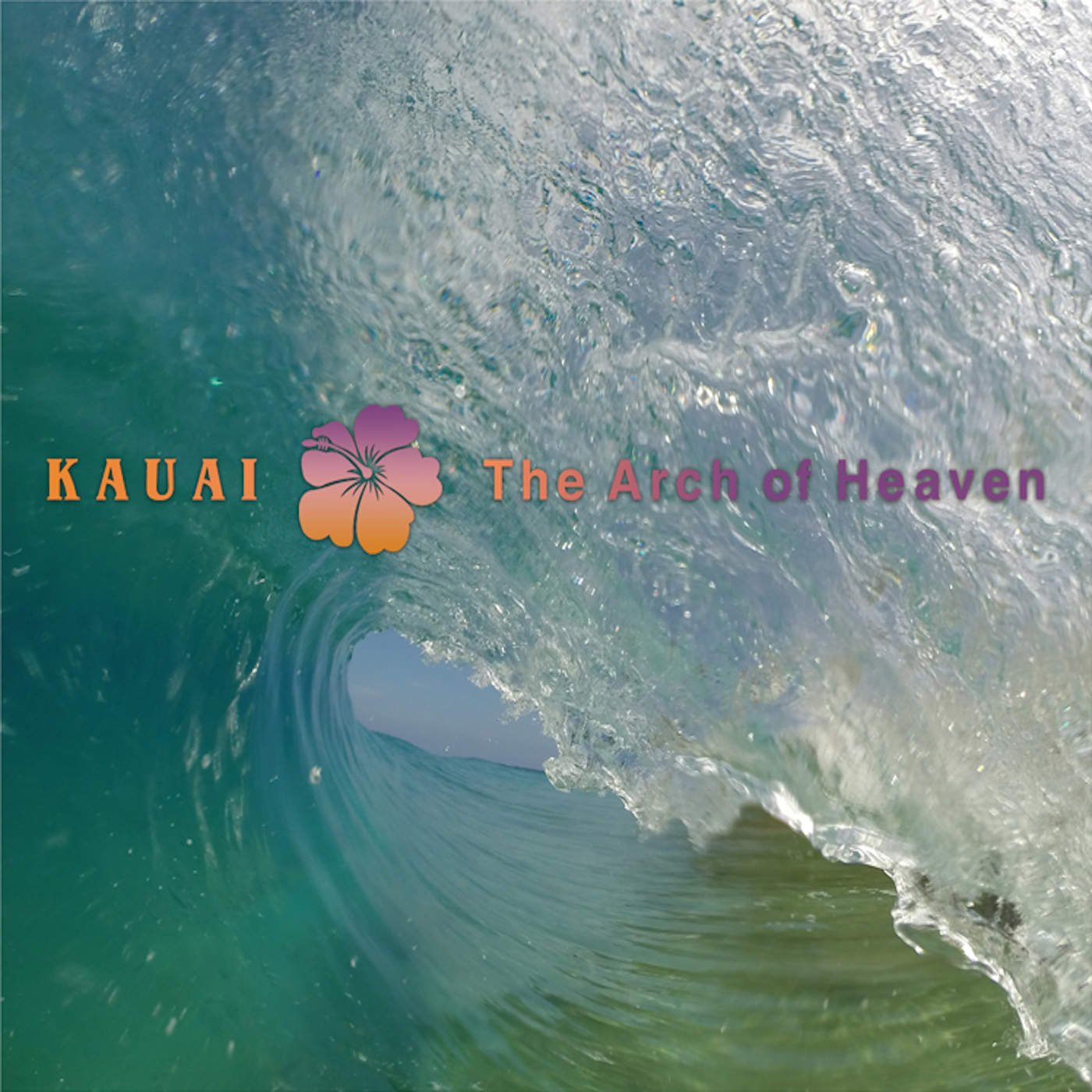 KAUAI:THE ARCH OF HEAVEN
Kauai is very distinct from the other Hawaiian islands, an independent and isolated place, Its distinctiveness or separateness in large comes from its location, the position in the arrangement of the islands. The Arch of Heaven gathers some of the natural, environmental ambient sounds and traditional, tribal music of Kauai. Chants and melodies of a rich culture with its strong connection to southern Polynesia. Unique percussive textures emulating echoes of wood and stone. The strong, pure voice of the earth meets the rippling on the water.
The phrasing and rhythmic pulses of Kauai set nicely alongside Jamaican dancehall, dub and reggae. Even glimpses of West African afro-beat drift in and out of focus. Dub step, Latin house and Afro-Cuban rhythm textures fuse with deep dub bass and dynamic flashes of clear electronica. The overall experience - a tribal, postmodern fusion of traditional, environmental, inner and outer space music.

  1/  The Arch of Heaven                          (Laughlin,Laswell)            7.16
  2/  Ka Manu                                     (Laswell)                     12.21
  3/  Eo Hawai'i                                  (Kruse,Laswell)               5.51
  4/  Mara'Ai Moana                               (Maamaatuaiahitapu,Laswell)   13.32
  5/  Hanalei Haze                                (Laswell)                     11.00
  
          Recorded and mixed at Orange Music, West Orange, New Jersey
          Engineering: Robert Musso & James Dellatacoma
          Drums recorded by Ron Pendragon at Pendragon Studio, Kauai
          Produced and arranged by Bill Laswell for Caridyn
          Metastation: Janet Rienstra
          Meta Support: Bella Rienstra
          Mastered by Michael Fossenkemper at Turtle Tone, Studios, NYC

Devin Kamealoha Forrest: chanting (1); Kauanoe Taylor: chanting (1); The students of Kawaikini School: chanting (1); Kepa Kruse: voice (3); Sabrina, Grace & Camille Tapuarii Laughlin: vocals (4); Pearle Marie Puamohala Kaholokula: chanting (5); Caridyn Kapiolani Kaona Colburn: drumming; Kiana Kimie Kealamaikalani Colburn: drumming; Bill Laswell: bass, guitar, keyboard, percussion; Adam Rudolph: percussion; Peter Apfelbaum: flute.

          2014 - Metastation (USA), MT026 (CD)
          2020 - Bill Laswell Bandcamp (Bassmatter Subscription Exclusive)



---