BILL LASWELL, DAVE DOUGLAS & HIDEO YAMAKI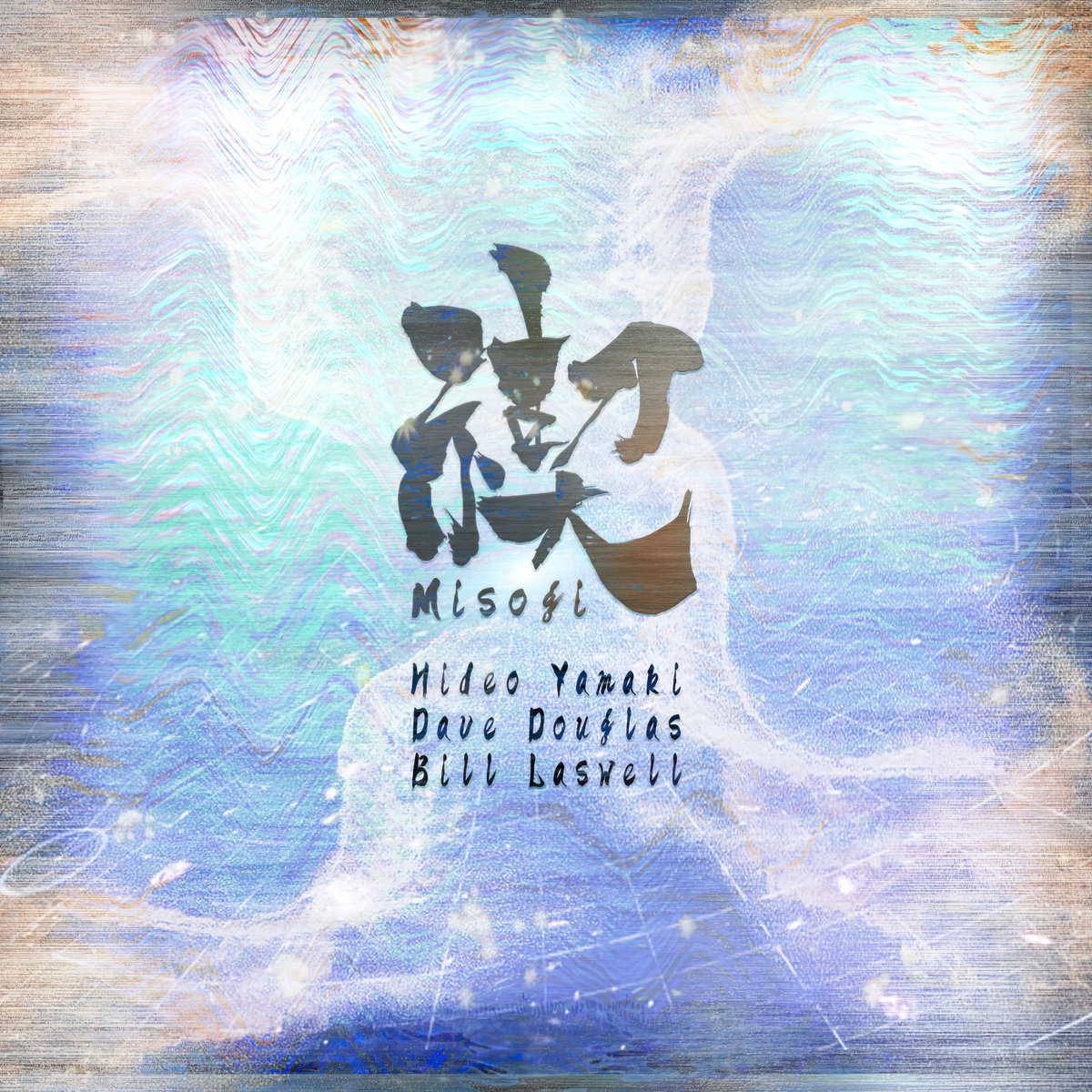 MISOGI
Misogi is a Japanese Shinto practice of ritual purification. We wanted to start 2022 with this new piece, hoping the new year will be a better, healthier and happier for everyone.

  1/  Misogi                                      (Laswell,Douglas,Yamaki)      8.11

          Dave Douglas recorded himself at his home in New York
          Bill Laswell recorded at Orange Music, West Orange, NJ
          Engineering: James Dellatacoma
          Hideo Yamaki recorded at Groover's Studio, Tokyo
          Engineering: Akiyama Yoshihiko
          Artwork by Yoko Yamabe @ Randesign

Dave Douglas: trumpet; Bill Laswell: bass; Hideo Yamaki: drums.

          2022 - Bill Laswell Bandcamp (Bassmatter Subscription Exclusive)

---