NEVARIS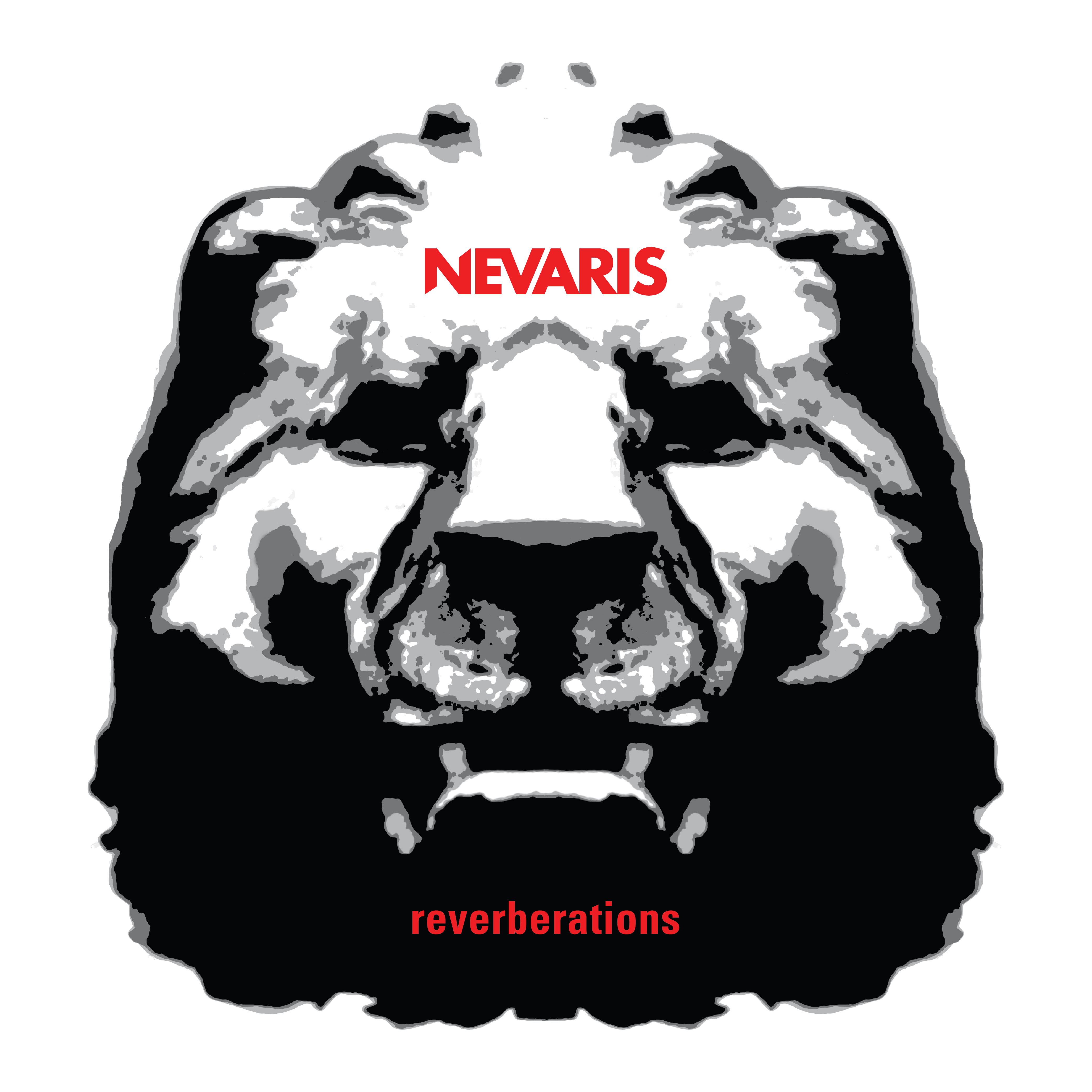 REVERBERATIONS

  1/  Dub Sol                                    (Crawford,Laswell)            7.16
  2/  Disruption                                 (Crawford,Laswell)            4.29
  3/  Ninth Sun                                  (Crawford,Laswell)            5.46
  4/  Remedy                                     (Crawford,Laswell)            6.21
  5/  Interferance                               (Crawford,Laswell)            7.26
  6/  Safehouse                                  (Crawford,Laswell)            5.16
  7/  Frequencia                                 (Crawford,Laswell)            4.50
  8/  Lockatronic                                (Crawford,Laswell)            3.43

          Created at Orange Music, West Orange, NJ
          Engineering: James Dellatacoma
          Produced by Bill Laswell
          Mastered by Michael Fossenkemper at TurtleTone Studio
          Artwork by Realize
          M.O.D. Reloaded: David Brunelle & Yoko Yamabe 

Nevaris: percussion, electric piano, Hammond organ; Bill Laswell: bass, EFX; DJ Logic: turntables; Peter Apfelbaum: horns, Busilacchio electric reed organ; Will Bernard: guitar; Matt Dickey: guitar; Lockatron: drums.

          2023 - M.O.D. Reloaded (USA), MOD0115 (CD)

Note: "Dub Sol" was released as a lead single two months prior to the release of this album.



---