IGGY POP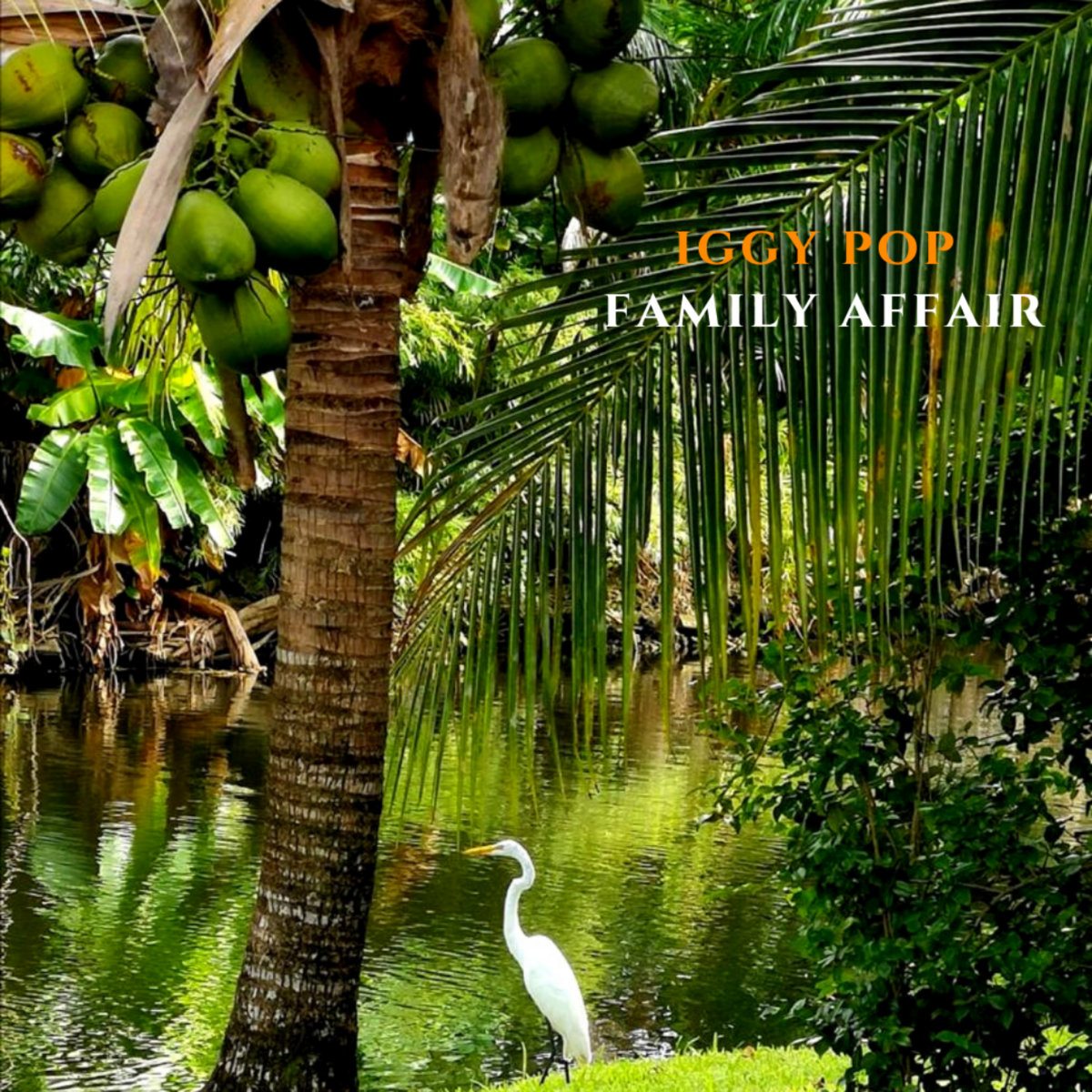 FAMILY AFFAIR (single)
To all Poptimists! "[this track] made me feel good and it was good company and I hoped I could put it out and it would be good company for someone else too"

  1/  Family Affair                              (Stewart)                     5.33

          Recorded and engineered by Olivier Ferrand, Studio Los Angeles
          Mixed at Orange Music Studio, West Orange, NJ
          Engineering: James Dellatacoma
          Produced & Mixed by Bill Laswell
          Coordination: Yoko Yamabe
          Mastered by MickaŽl Rangeard QDS Mastering, Paris

Iggy Pop: vocals; Bootsy Collins: bass.

          2020 - Thousand Mile Inc. (USA), no catalog # (digital only)

Note: Available direct from Iggy Pop's Bandcamp page.



---