SLY & ROBBIE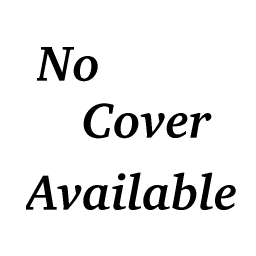 BASS AND TROUBLE (12")

  1/  Bass and Trouble - short version           (Laswell,Sly,Robbie,Dibango)  3.29
  2/  Bass and Trouble - long version            (Laswell,Sly,Robbie,Dibango)  6.12
  3/  Bass and Trouble - long version            (Laswell,Sly,Robbie,Dibango)  6.12
  4/  Bass and Trouble - short version           (Laswell,Sly,Robbie,Dibango)  3.29

          Recorded at RPM Recording Studios, New York City, Compass Point Studios,
            Nassau, Bahamas, Dynamic Sound Studio and Channel One Studio,
            Kingston, Jamaica
          Produced by Bill Laswell/Material

Sly Dunbar: Simmons drums, percussion; Robbie Shakespeare: bass; Wally Badarou: synthesizer; Herbie Hancock: keyboards; Bernie Worrell: keyboards; Robbie Lyn: piano, synthesizer, organ; Manu Dibango: vocals, saxophone; Bob Dylan: vocals, guitar, harmonica; Afrika Bambaataa: vocals; Doug E. Fresh: vocals; Bernard Fowler: vocals; Eddie Martinez: guitar; Mike Hampton: guitar; Pat Thrall: guitar; Mikey Chung: guitar; Barry Reynolds: guitar; Daniel Ponce: percussion; Clive Smith: Fairlight CMI programming.

          1985 - 4th & Broadway/Island (USA), BWAY-416 (12")
          1985 - Island Records (USA), PRO 416 (12")

Note: Bill Laswell does not play on this album.
Note: The first 12" listed contains the long version and 'Miles (Black Satin)'.



---