ELLIOTT SHARP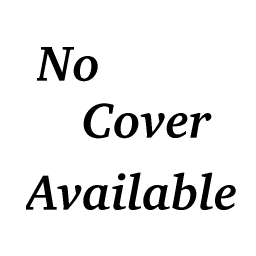 MOVING INFO
Live tapes from gigs + four tracks that were later released on NOTS (1982).

  ?/
  ...
  ?/
  ?/  Happy Chappie Polka
  ?/  Obvious
  ?/  TMI
  ?/  Free World

          Recorded live at Mudd Club and Hurrah in 1981

Philip Wilson: drums; M.E. Miller: percussion; Art Baron: trombone; Olu Dara: trumpet; Bill Laswell: bass; Percy Jones: drums; Elliott Sharp: guitars, saxes.

          1981 - Zoar Records (USA), ZCS 3 (CT)

Note: This was a limited edition of 50 only.



---