RYUICHI SAKAMOTO/IGGY POP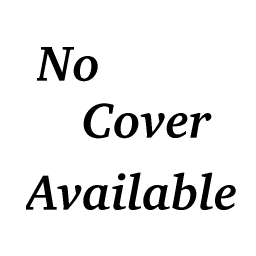 RISKY (12")

  1/  Risky (extended version)                   (Osterberg,Sakamoto,Laswell)  6.55
  2/  After All                                  (Sakamoto)                    3.08

          Recorded at the Power Station
          Produced by Bill Laswell and Ryuichi Sakamoto
          Track 1 remixed by Julian Mendelsohn

Ryuichi Sakamoto: keyboards, computers; Bill Laswell: bass; William "Bootsy" Collins: Star bass; Tony Williams & Sly Dunbar: drums; David van Tieghem: percussion; Emmett Chapman: Chapman stick; Harry Kubota: guitar; Eddie Martinez: 12-string guitar; Jeff Bova: synthesizer programming; Clive Smith: Fairlight CMI programming; Hiro Sugawara (Sistema) & Masa Sekijima (Top): synthesizer and Fairlight CMI programming; Yukio Tsuji: shakuhachi, kayagun; Lucia Hwong: pipa; Iggy Pop, Yoriko Ganeko, Misako Koja & Kazumi Tamaki: vocal; Junemei Wu: voice of Shanghai.

          1987 - CBS (Germany), 651017-7 (7")
          1987 - CBS (UK), 651017-6 (12")
          1987 - CBS (USA), EAS 1042 (12")
          1987 - Sony/Terrapin (Japan), 12 AH 2328 (12")

Note: The 7" contains an edit of Track 1.
Note: The USA 12" substitutes track 2 for 'Risky (Ultimix Edit)', reversing the order of tracks.
Note: The Japanese 12" contains track 1, 'Neo Geo' and and instrumental version of 'Risky'.



---