SOMMA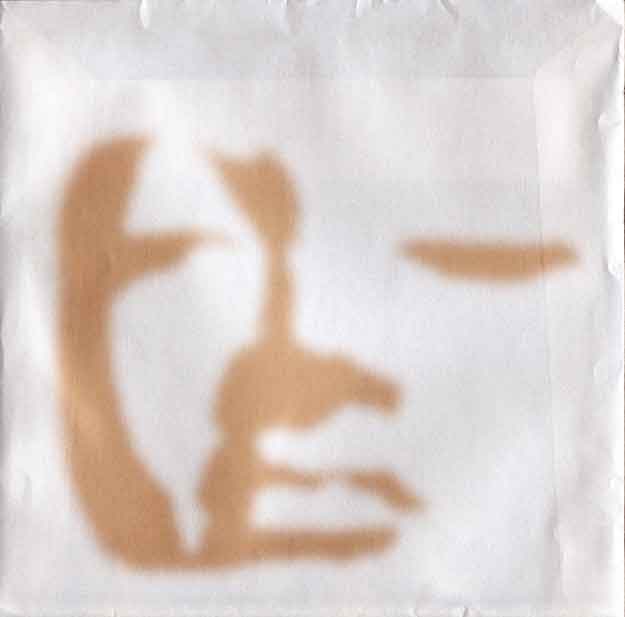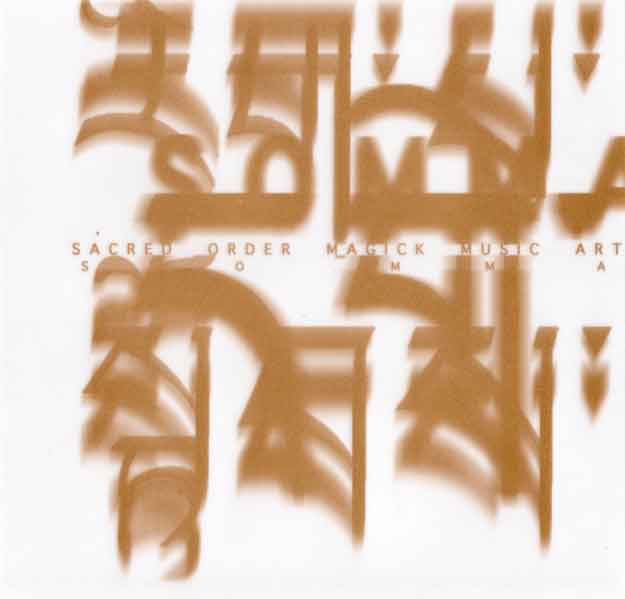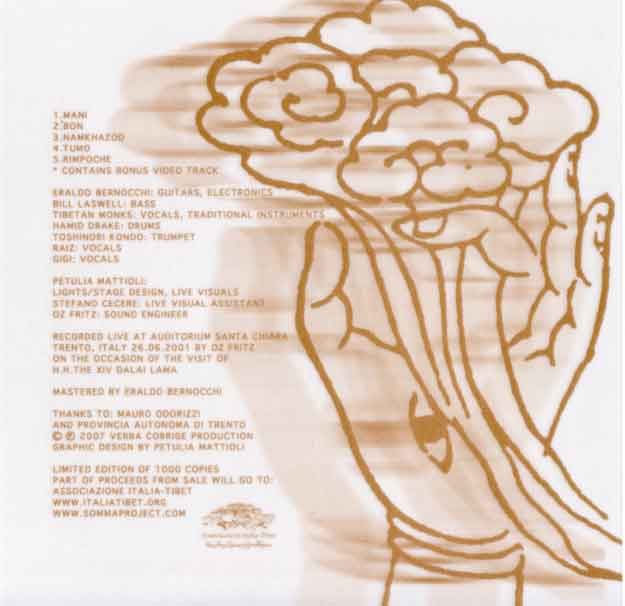 LIVE 2001

  1/  Mani                                       (Somma)                       8.27
  2/  Bon                                        (Somma)                       8.17
  3/  Namkhazoo                                  (Somma)                       11.12
  4/  Tumo                                       (Somma)                       8.35
  5/  Rinpoche                                   (Somma)                       14.17

          Recorded live at Auditorium Santa Chiara Trento, Italy, June 26, 2001 on
            the occasion of the visit of H.H the XIV Dalai Lama
          Live Mix/Recording: Oz Fritz
          Produced by Eraldo Bernocchi
          Lights/Stage Design/Live visuals/graphic design: Petulia Mattioli 
          Live visual assistant: Stefano Cecere
          Mastered by Eraldo Bernocchi

Eraldo Bernocchi: guitars, electronics; Bill Laswell: bass; Tibetan Monks: vocals, traditional instruments; Hamid Drake: drums; Toshinoori Kondo: trumpet; Raiz: vocals; Gigi: vocals.

          2007 - Verba Corrige Production (Italy) (CD)

Note: Limited edition of 1000 copies with part of the proceeds going to Associazione Italia-Tibet.
Note: This CD also includes video clips from the concert.
Note: You may order this direct through the Somma website.
---